Added a few new items in the shop.
I'm clearing out my inventory, so there are a few beautiful yarns listed for bargain prices!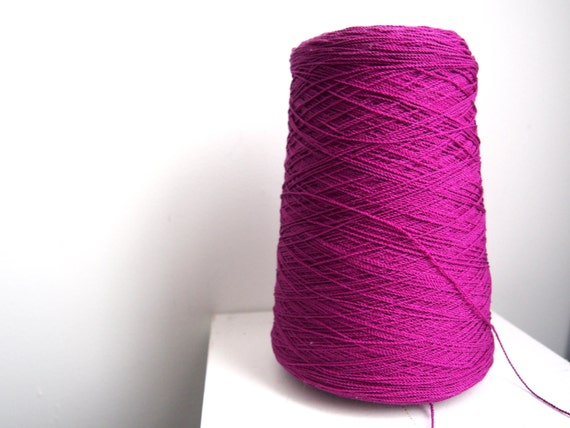 And introducing the new Grayscale Ombre Beaded Texture Knit Hat ($26).  I love the idea of embellished knitwear, and this piece has subtle scattered hand beading between the ombre colors.  The fun seed stitch variation also adds elements of texture to the design!