I've just added another lovely scarf to the shop.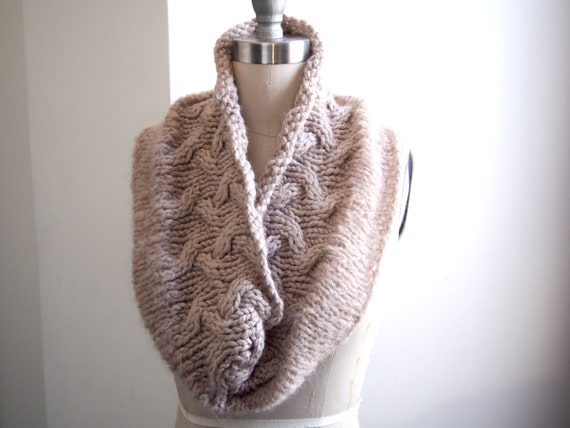 The fur cables cowl is an interesting mix of a chunky yarn that blends into a fine fur textured knit.  I've been daydreaming of soft blush and rose tones, romance, and winter chills since I've been spending so much time indoors this season.
Below is some of the inspiration that created the vision behind this piece.
Both yarns are incredibly soft to touch and warm.  The pretty blush tones are a romantic shade of neutral colors and pair well with a wide range of skin tones.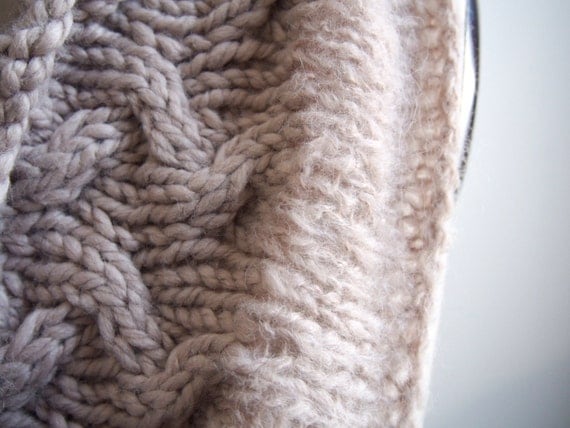 The dimensions of the scarf allow for it to be worn long or twisted for a more snug fit around the neck.