New item in the shop!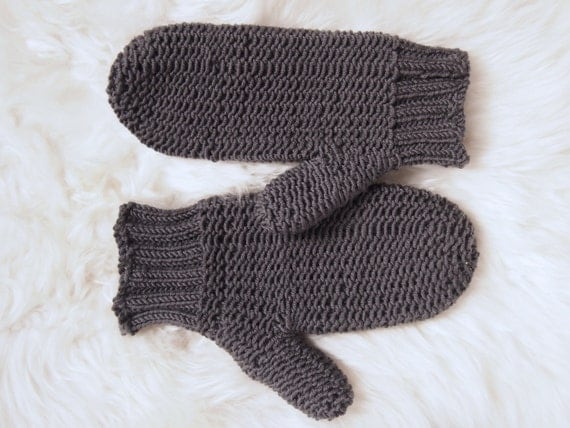 These mittens, named for the Carnegie Hill neighborhood in New York City, are knit from 100% merino wool.  Merino wool refers to a specific breed of sheep that produces the finest yarn quality.  The finer the yarn, the less susceptible it is to breakage, which you usually see as pilling in sweaters.  Because they are hand-crafted from Italian merino wool, these mittens feel like the softest, most plush cotton material, without the scratchiness of other wools.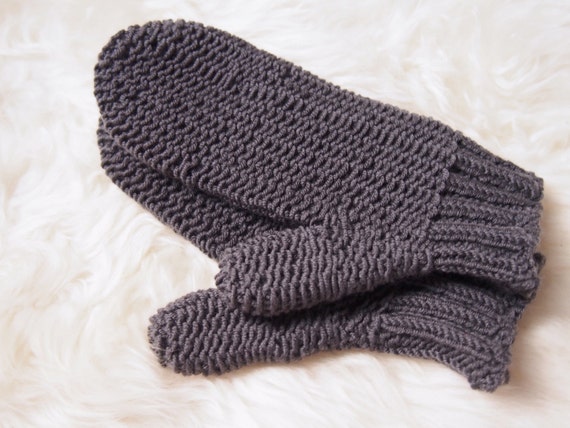 The textured stitch of the mitten add a subtle design element and extra grip.  Soft charcoal colors and minimal styling allude to classic menswear influences.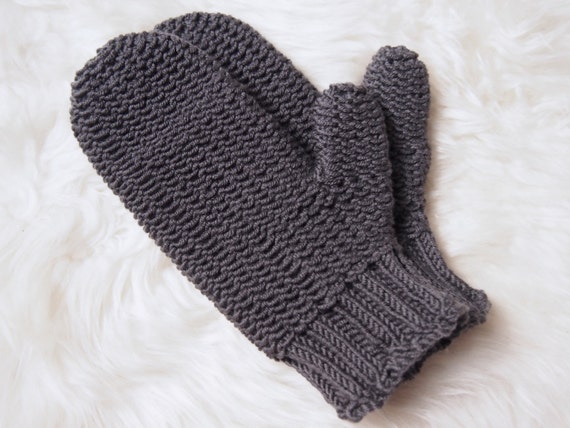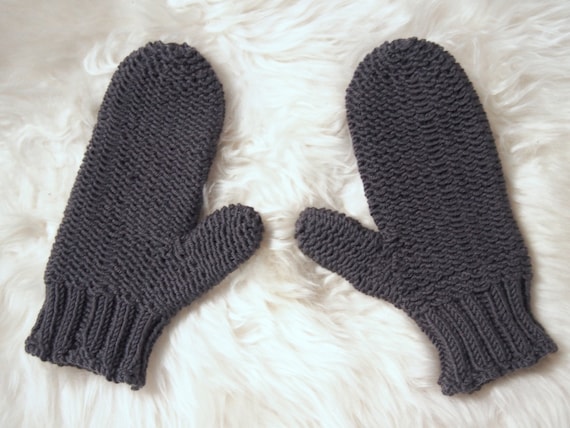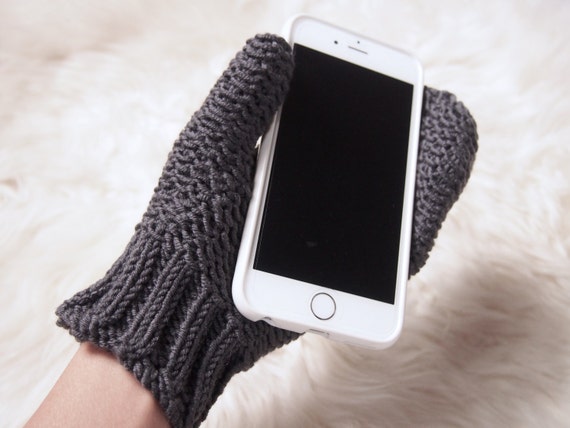 Available now in the store.